Excellence Services
Free parking.
Satellite TV
Free Internet.
Meeting rooms
Coffee service 15 to 20 hours
Restaurant high level attention Tuesday to Saturday from 13 hours and in the evenings from 20 pm onwards, Sunday from noon.
Taxi service, airport time 15 minutes
Differentiating your company: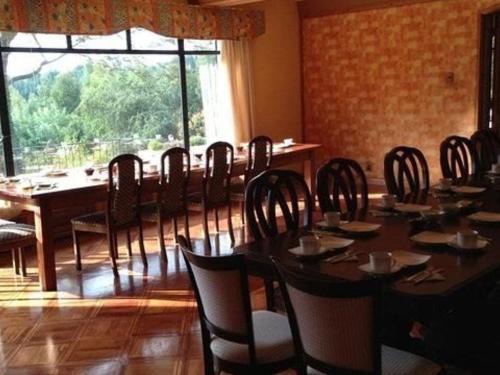 Enjoy a special environment, unique in its future business activities, which will certainly differ and make your stay memorable. We offer exclusive agreements for companies and we have two deluxe Meeting Rooms, with a capacity of 40 to 60 people sitting in each room and specially designed for seminars, conferences, product launches, workshops, or whatever you need. We are a very different alternative. Contact us for your next activity.
 
Confort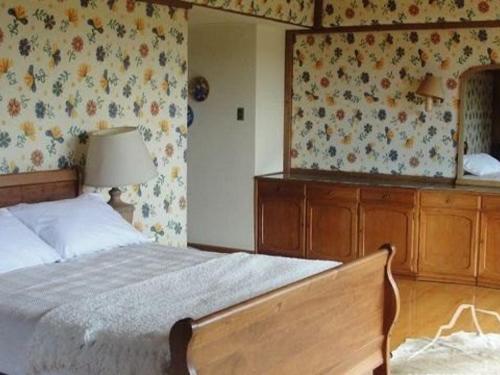 Thinking about your comfort and to ensure superior rest, all rooms feature English pillows of 95% goose feathers, with 300 thread count sheets to give maximum comfort. The mattresses are of the highest quality to ensure a surpreme standard of comfort. Furthermore, all flooring is original Mañío style made ​​by the craftsmen of the '40s. The heating and hot water is generated by biomass under the concept of respect and care for the environment. It optimizes the use of natural light thanks to our extraordinary architectural design. On the other hand, the artificial lighting used is of low energy, principally utilizing LED lights.
Breakfast Buffet
Hotel Boutique Santuario Patagonia has the best breakfast, typical of Southern Chile served in an atmosphere that will leave you speechless, giving the warmth of the fireplace on rainy days. The exquisite ancient family recipes, coming from German settlers, gather at the breakfast area providing guests with exquisite varieties of kuchens, jams, natural juices, cheese, among other delikatessen, along with finest sausages in the region for your daily enjoyment. All this provided with warm service. Breakfast service begins at 07:00 am. hereinafter.