A refined space for the most demanding palates, "A Fuego Lento Restorán", is a gourmet restaurant focused on the Patagonian gastronomy, that puts its main emphasis on lamb roasting Magellanic to the stake, in embers of firewood. Flavors unmissable in an unequaled space, with a precise and bounded letter.
www.afuegolento.cl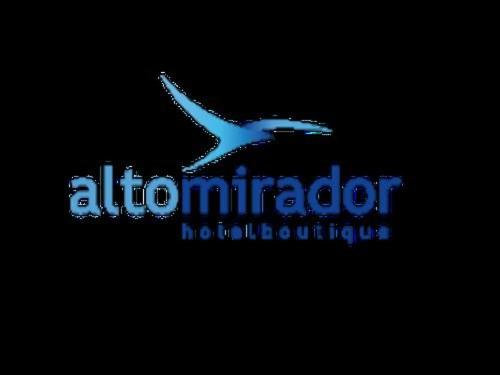 Experience what it was like to live as a European immigrant in Valparaiso a century ago.
A house that became a hotel, with all the culture and tradition of this historic port
www.altomirador.com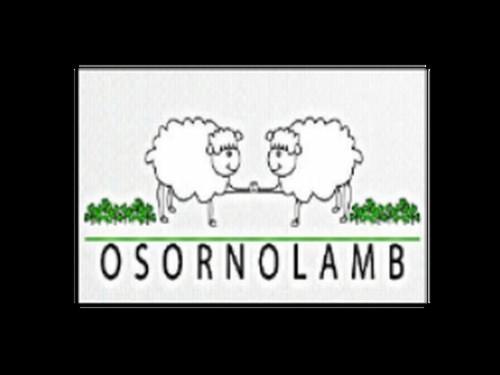 Osorno Lamb develops a sustainable production system based on meadows with Sheep and Cattle.
www.osornolamb.cl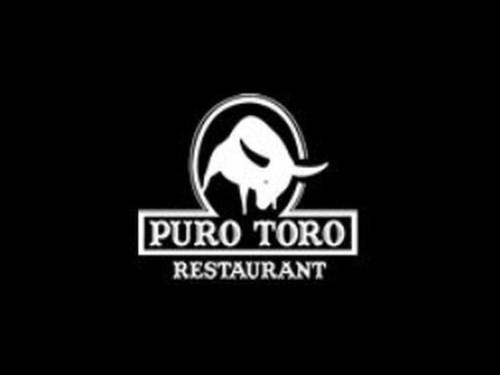 PuroToro is an exclusive restaurant that has an unsurpassable cooking style, dominates the place a large grill with firewood, where the fire has no contact with the meat, an ideal system to preserve the flavor and add the exquisite aromas of firewood to the most Selected cuts of the best meat of Chile. All this accompanied with garnishes specially designed to enjoy the southern flavors.
www.purotoro.com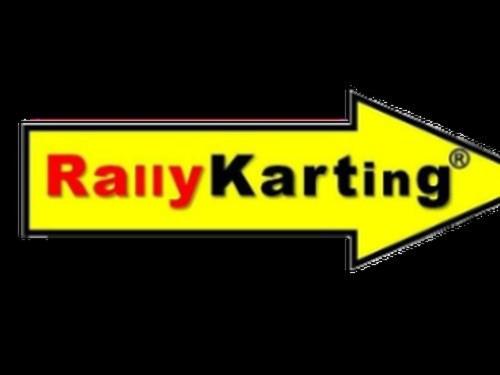 We are a human group dedicated to providing our customers with a fun time for the whole family in our diverse tracks located in different parts of the country. Rallykarting is the safest and most economical option to live an unforgettable experience as a race driver.
www.rallykarting.cl